Welcome to Taplic
Taplic.com is growing fast. For the best user expeirence we have divied our services to several parts.
Enjoy your experience with refreshed taplic.com - Internet gateway 2017 - reinvented.
Since July 2017 All Taplic brands are a part of Taplic Media Group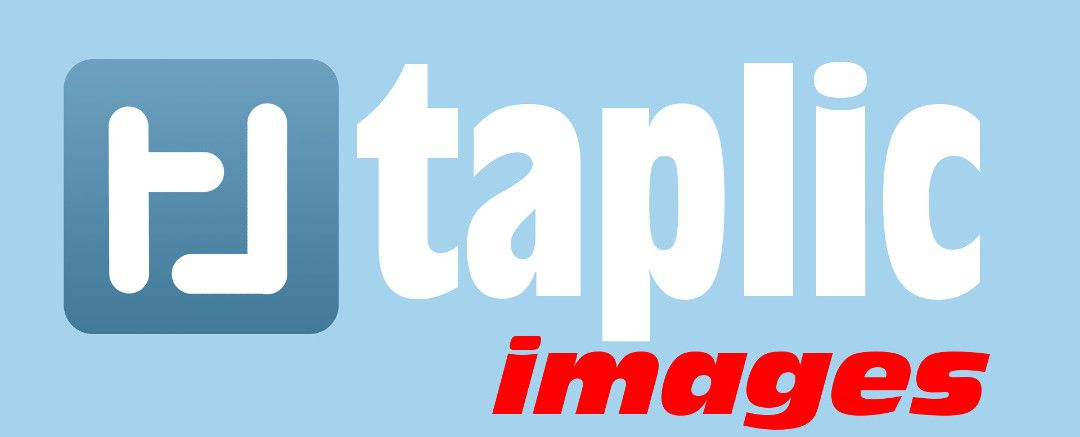 images.taplic.com
Taplic Images is the first service that we started many years ago. This site allows you to publish photos tagged with a location tag directly from your android phone or from any other device via the web browser. Create your own comic blogs based on pictures, place them on timelines share them with the world or just with your friends from your taplic community.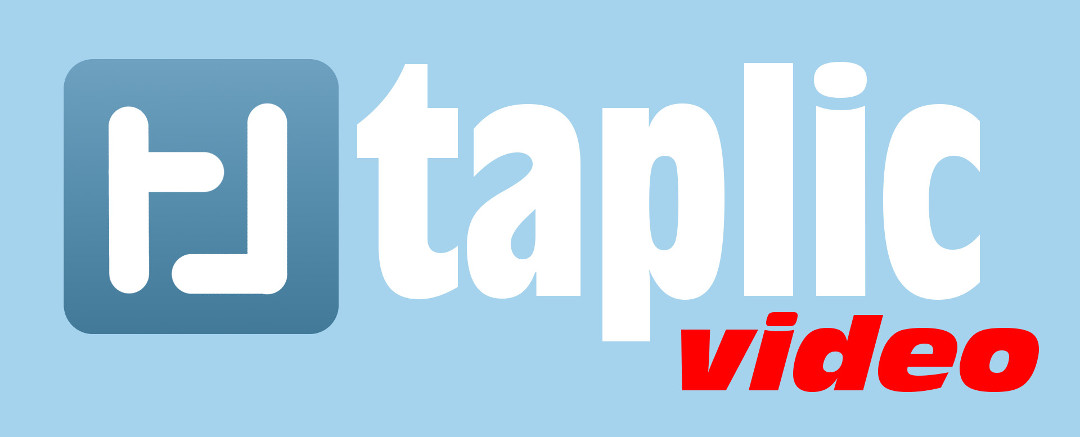 video.taplic.com
The video service allows webmasters to present their creativity, categorize and rate individual videos through the online community. We support youTube developers now, but there are further updates.
Video presentation